Getting the king tiger ready for operation Market Garden.
I have assembled the tank except the mud flaps and side skirts… because I want to be able to spray paint this monster.
Any ways.. as per usual.. some pictures.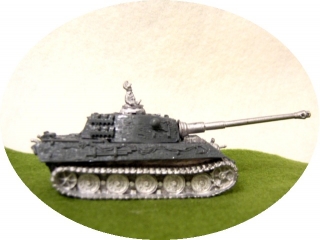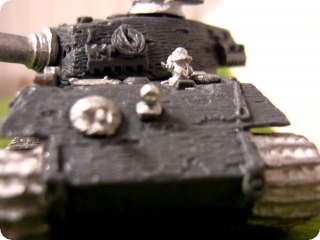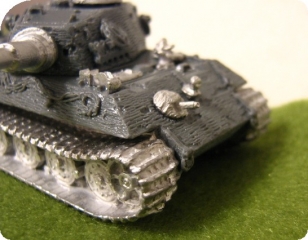 Oh.. I had alot of trouble determining how the drivers hatch opens..
The battlefront pages didn't have any photos of the configuration with hatches open… but I did find a good photo